"We are entrepreneurs, first and foremost"
Reconi B.V.
Reconi is the eHerkenning and PKI-overheid specialist of choice in the Netherlands. eHerkenning makes it easier for companies and government service providers to do business with each other electronically. Our services provide security on the internet and protect the privacy of our customers.
Frank Jonker, founder and managing partner of Reconi: "It took us years to build Reconi into the company it is today, building the trust of our customers and the public authorities we work with. Confido understands we need to operate as entrepreneurs to thrive and so we get all the freedom to increase the quality of our service and develop new services"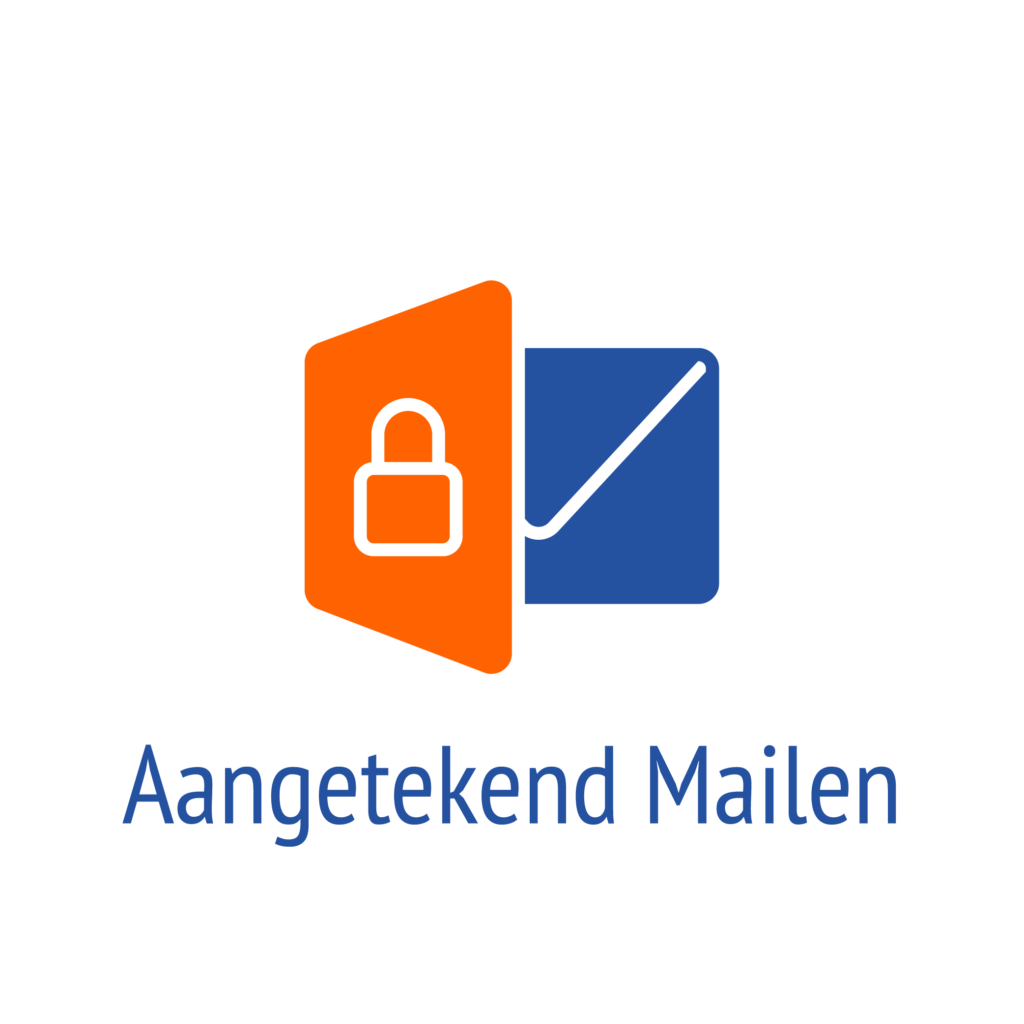 "As Qualified Trust Service Provider we feel right at home with Confido"
Aangetekend B.V.
The right people, the best product and an optimal process are essential to be efficient and scalable. These are the most important aspects to obtain the best quality for the customer. Registered B.V. was founded in April 2011 and, with a dedicated team and the right partners, has since focused fully on the (further) development of the trusted services Registered Mail, Secure Mail, Large File Mail and the digital signature. (International) partners are supported from Utrecht, with the aim of having European coverage in the coming years.
Wouter van den Brink, managing director of Aangetekend: "The shareholders of Confido understand and appreciate the increasing role of digital trust in our society. We are already the Dutch market leader in our field and Confido allows us to expand in EU markets. Its great to be able to offer the full suite of trust services to our customers."
---