eHerkenning
Confido offers electronic ID and authentication services in the Netherlands under the brand 'eHerkenning' through its subsidiary Reconi B.V. eHerkenning offers 'Substantial' and 'High' levels of assurance under eIDAS.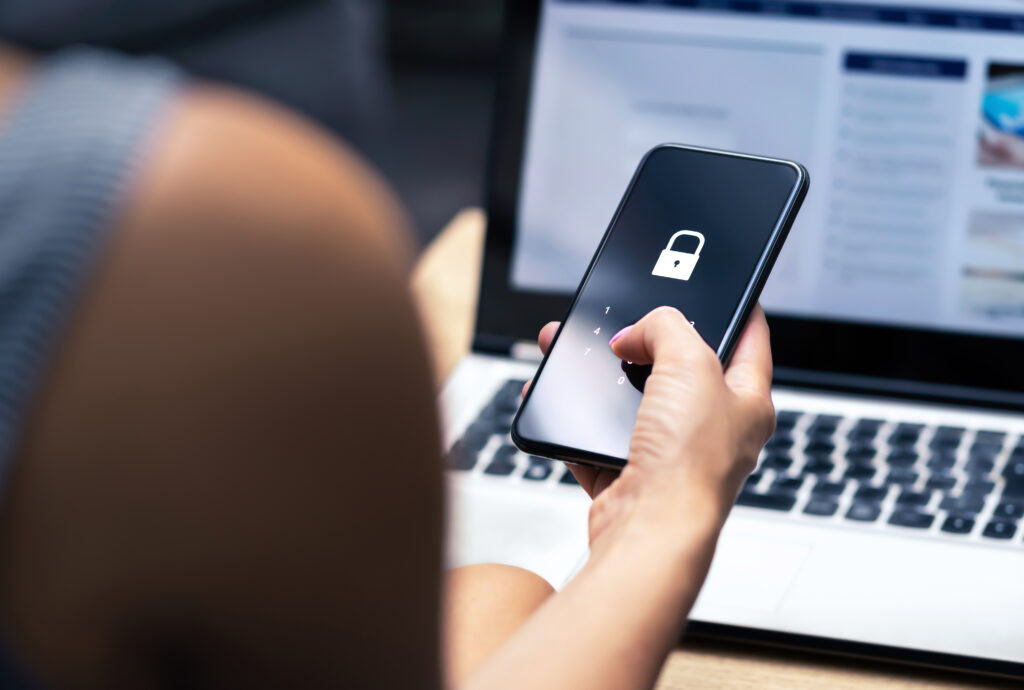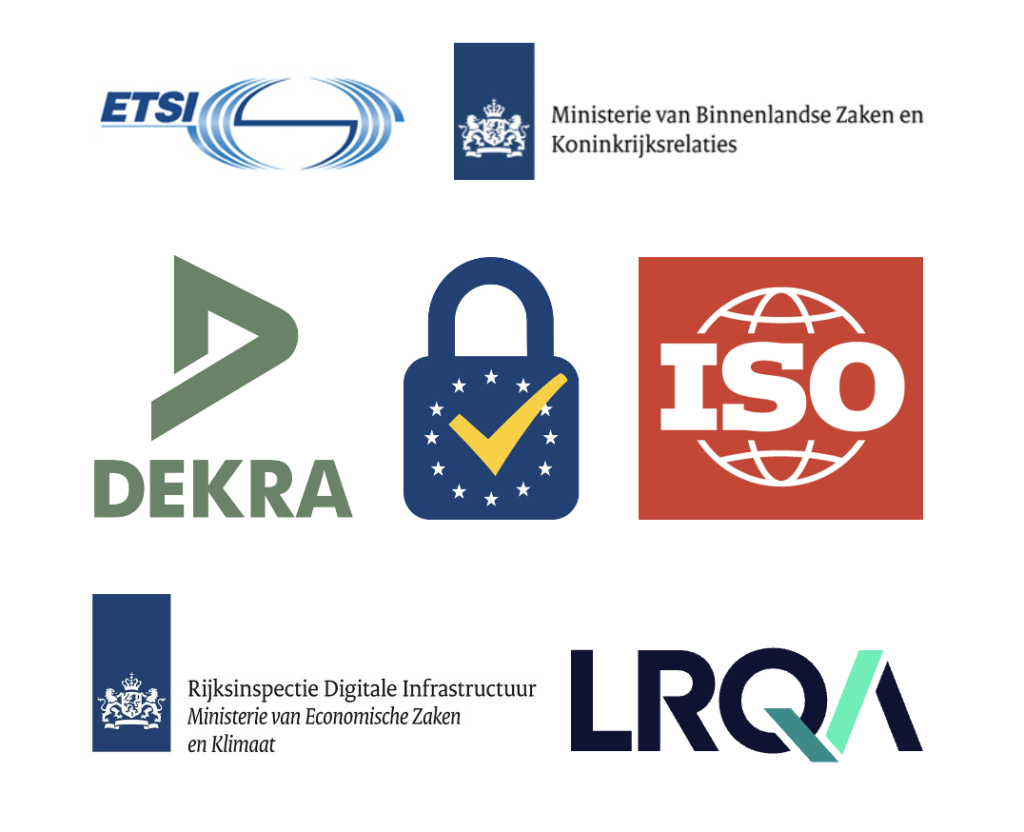 eID for legal entities
eHerkenning is the de-facto standard for online identification and authentication of legal entities in Holland. Well over a million professionals in the Netherlands use eHerkenning to conduct legally binding digital transactions on behalf of the organisation by which they are employed. Public authorities require legal entities to use eHerkenning for access to digital public services.
Power of Attorney
eHerkenning is unique in also providing digital counterparts with information as to the scope of the power of attorney of the person representing a legal entity, such as an employee. This allows for legally robust digital transactions among organisations.
Certification
A key aspect of inspiring trust to our customers is that our systems, processes and staff are regularly audited by independent third parties. This provides certainty that our services are fully compliant with applicable international standards and EU regulation.
Reconi B.V. is an accredited provider of eHerkenning services under the Trust Framework for Electronic Identification (under supervision of the Ministry of the Interior of the Netherlands).
eHerkenning has been ascertained to comply with the eIDAS Regulation (N°910/2014) on electronic identification and trust services for electronic transactions in the internal market ('EU notified') for the levels of assurance 'Substantial' and 'High'.
For information on the eID services of Reconi:
To learn more about eHerkenning download this PDF: