Registered Email
Through its subsidiary Aangetekend B.V., Confido offers registered e-mail services. These services provide evidence relating to the handling of the transmitted e-mail, including proof of sending and receiving the e-mail, and protects e-mails against the risk of loss, theft, damage or any unauthorised alterations.
The status of Aangetekend B.V. as Qualified Trust Service Provider, means its registered-mail services ('qERDS') have the same legal validity across the European Union, irrespective where the sender and receiver of e-mails are physically located.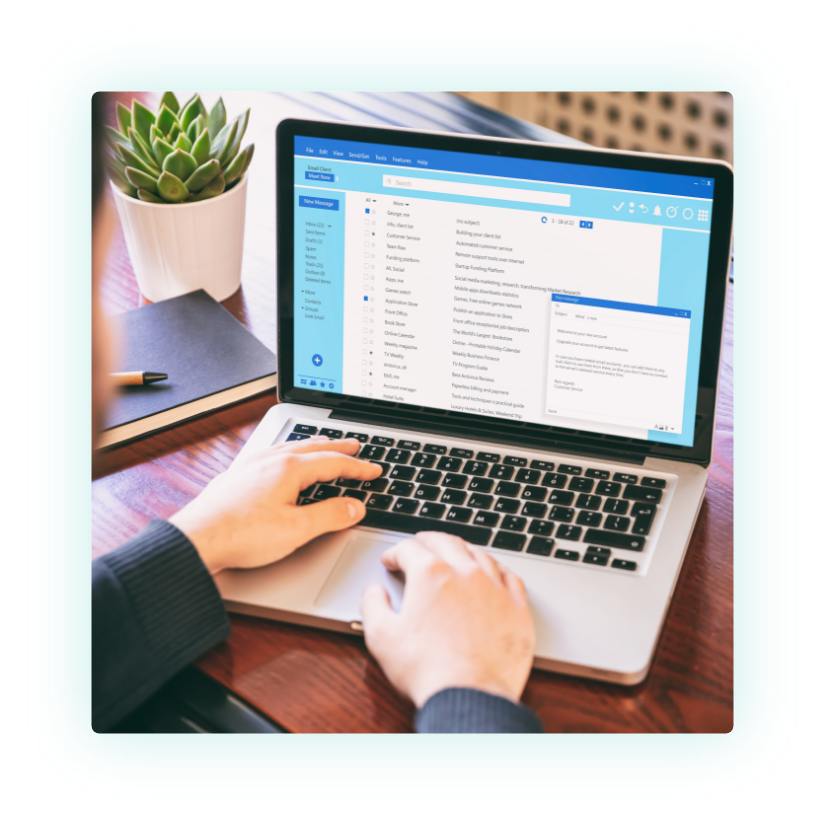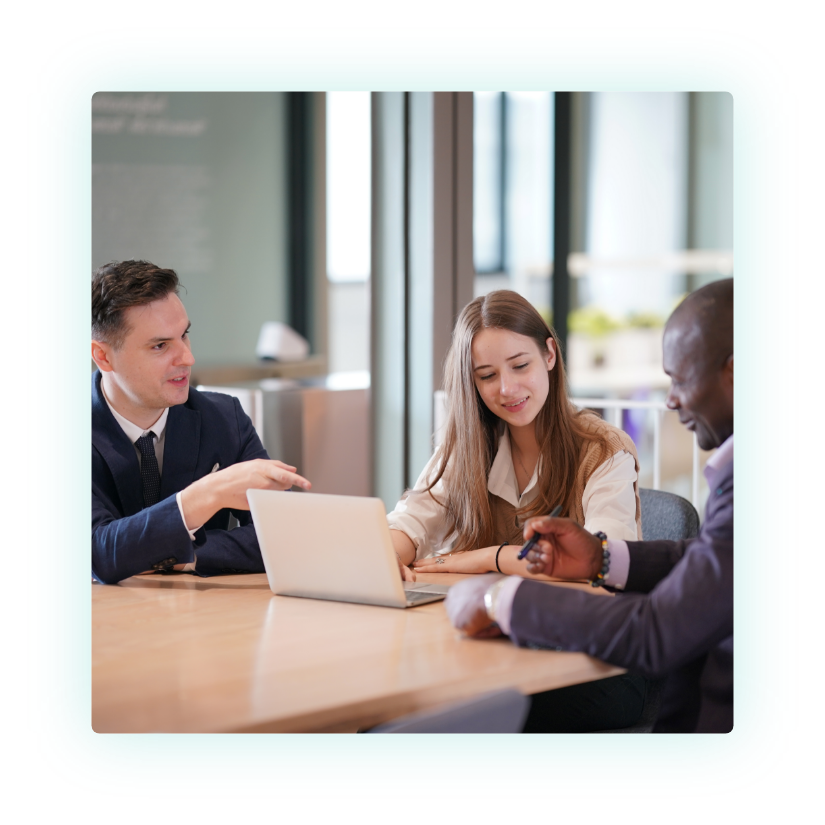 Registered Email
Aangetekend offers Registered Email in both 'Advanced' and 'Qualified' versions under EU eIDAS regulation. While the Advanced version of the service will provide you with a strong legal position in case your email is ever disputed, the Qualified version gets you 'irrefutable evidence' in a legal court.
Certification
A key aspect of inspiring trust to our customers is that our systems, processes and staff are regularly audited by independent third parties. This provides certainty that our services are fully compliant with applicable international standards and EU regulation.
Aangetekend BV is certified for providing registered mail services under eIDAS levels of assurance 'Advanced' as well as 'Qualified' (art. 43 and art. 44 of Regulation EU No 910/2014 respectively).
In 2019 Aangetekend BV was placed on the 'trust list' (of qualified trust service providers) of the European Commission after being licensed by the Telecom Authority of the Netherlands (Rijksinspectie Digitale Infrastructuur).
In 2022, Aangetekend BV was designated a 'vital infrastructure for Telecom/ICT-sector' by the Ministry of Economic Affairs and Climate Policy of the Netherlands.
For information on the registered mail services of Aangetekend: