Secure Mail
Through its subsidiary Aangetekend B.V., Confido offers Secure Mail services. Secure Mail ensures that confidential e-mail is delivered securely to the intended addressee, and the e-mail is protected against theft, alteration and misuse.
Aangetekend B.V. is a Qualified Trust Service Provider. This means that its Secure Mail services are offered by an accredited organisation that operates under the highest European standards for e-mail services.
To learn more about the Secure Mail services of Aangetekend: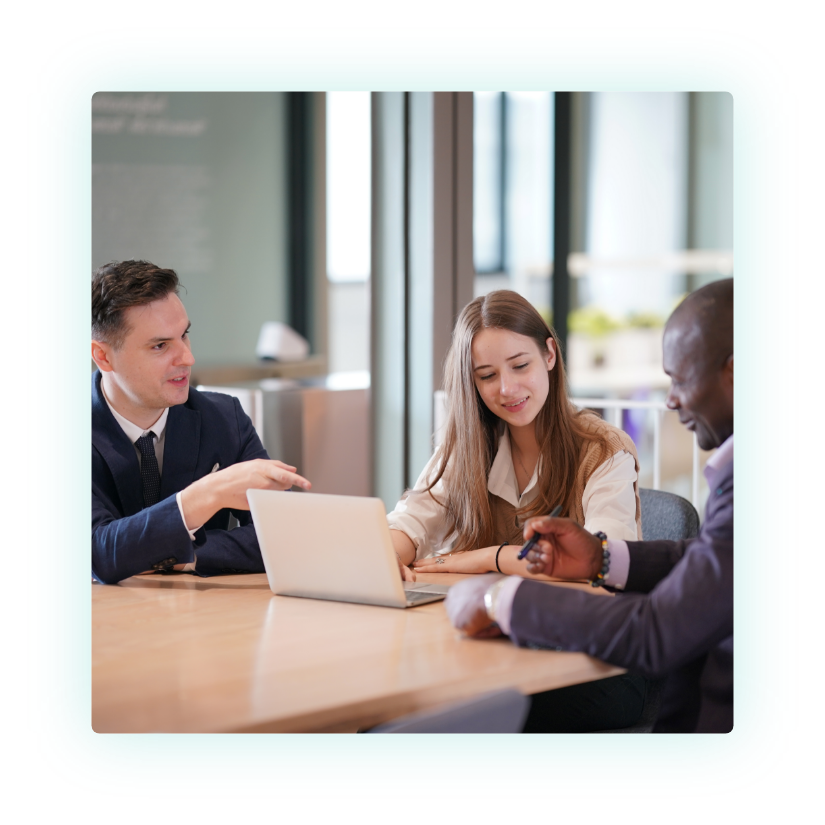 Certification
There are no uniform European standards for secure-mail services as of yet. Aangetekend complies with the NTA-7516 standard, a secure-mail service standard specifically developed for the health-care sector in the Netherlands.
The NTA-7516 was also the standard for the legal sector in the Netherlands. As of 2024, the EU/eIDAS standard for Qualified Electronic Registered Delivery Services (or: QeRDS) has been announced to be compulsory in the Dutch legal sector.
Aangetekend BV is certified for providing registered-mail services under eIDAS levels of assurance 'Advanced' as well as 'Qualified' (art. 43 and art. 44 of Regulation EU No 910/2014 respectively).
In 2019 Aangetekend BV was placed on the 'trust list' (of qualified trust service providers) of the European Commission after being licensed by the Telecom Authority of the Netherlands (Rijksinspectie Digitale Infrastructuur).
In 2022, Aangetekend BV was designated a 'vital infrastructure for Telecom/ICT-sector' by the Ministry of Economic Affairs and Climate Policy of the Netherlands.
For information on the secure-mail services of Aangetekend BV: